Location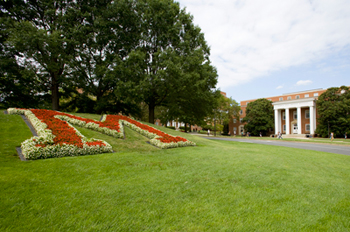 The University of Maryland is located in College Park, MD, only nine miles from the nation's capital. Local attractions include the College Park Airport (the world's oldest continuously operating airport), the National Archives II (the world's largest archival facility), NASA (Goddard Space Flight Center), and the National Wildlife Visitor Center.
The nation's capital boasts historic attractions, museums, monuments, hotels, restaurants, free annual events, and visitor services unrivaled by any other American city. Washington, DC is accessible by Metrorail from College Park.
Annapolis boasts historic charm with its beautifully preserved and restored buildings and brick downtown streets. A boater's paradise, the city ranks as the Sailing Capital of America and hosts the country's largest in-water boat show every October.
Only 30 miles from the university, Baltimore has something for everyone. Built around the inner harbor, the city is a walker's delight, with a lineup of attractions within three or four blocks of one other.